Killigan's Treasure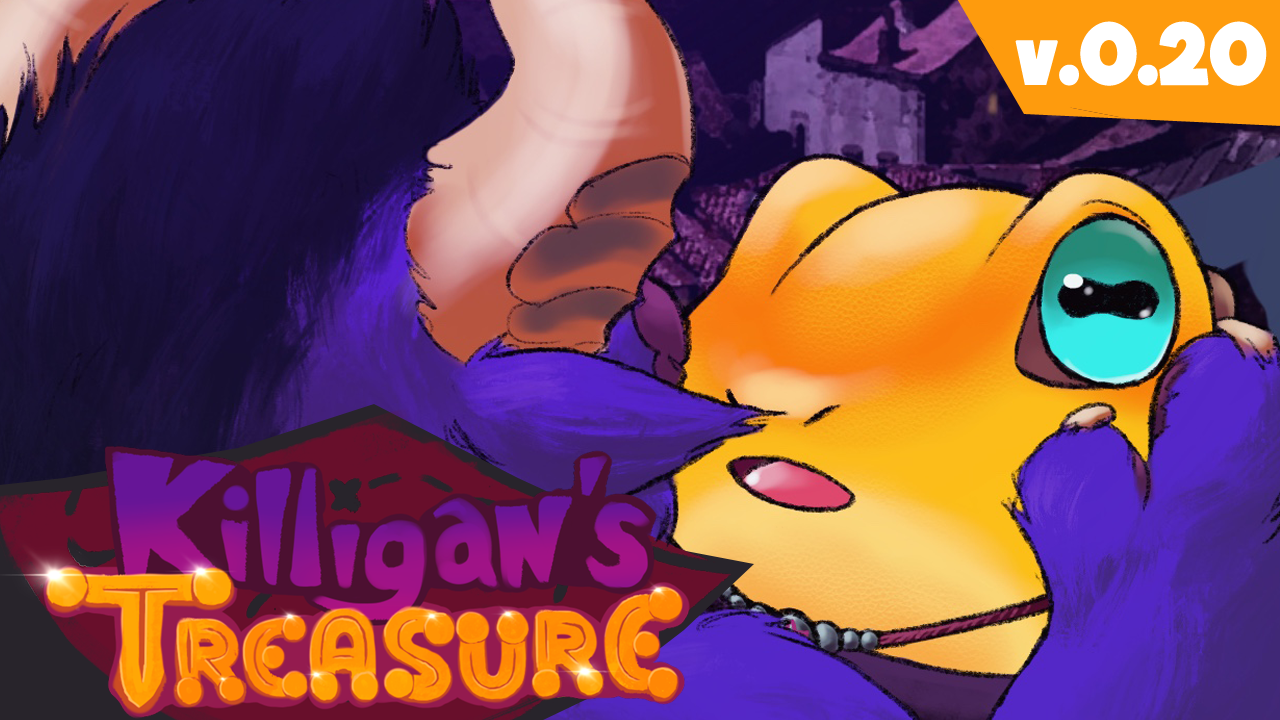 Hey y'all!
Here's this month's update, it's a little shorter than usual but it's still an important one! It wraps up Day 11 and offers...maybe some sort of moment with Mac?

Additionally, next month's update will finally implement the backend overhaul! Content-wise, it'll be even shorter than this one, but I want to be sure there's ample time to get everything sorted and working correctly. Working with Wattson has been fantastic over the past 6 or so months and I'm very excited to get the game running on the code that he's built specifically for it!
I think that's about it for this month, hope y'all enjoy!
Files
KilligansTreasure-0.20a-pc.zip
434 MB
Sep 30, 2021
KilligansTreasure-0.20a-mac.zip
416 MB
Sep 30, 2021
com.killigans.treasure-46-universal-release.apk
450 MB
Sep 30, 2021