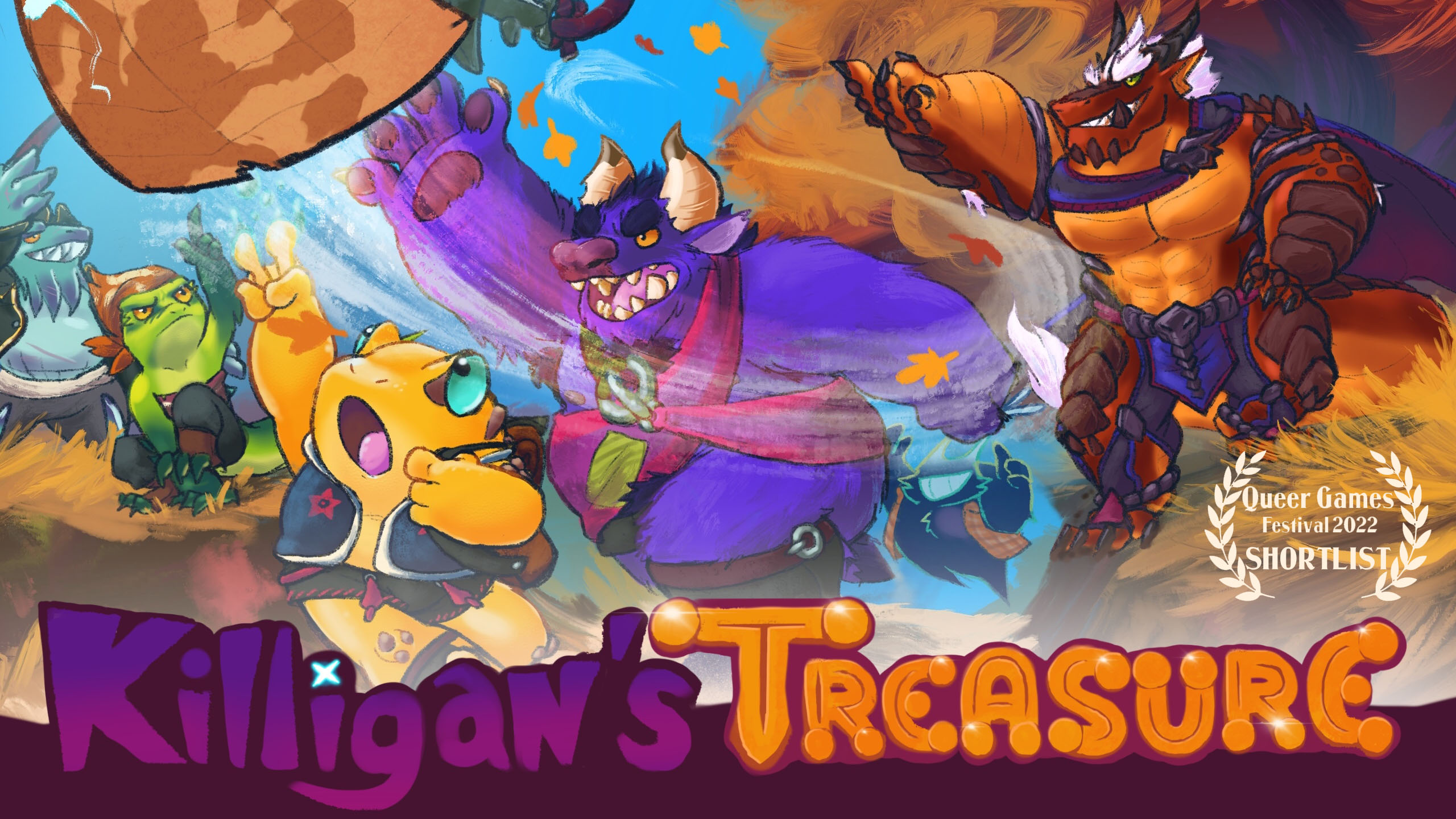 Killigan's Treasure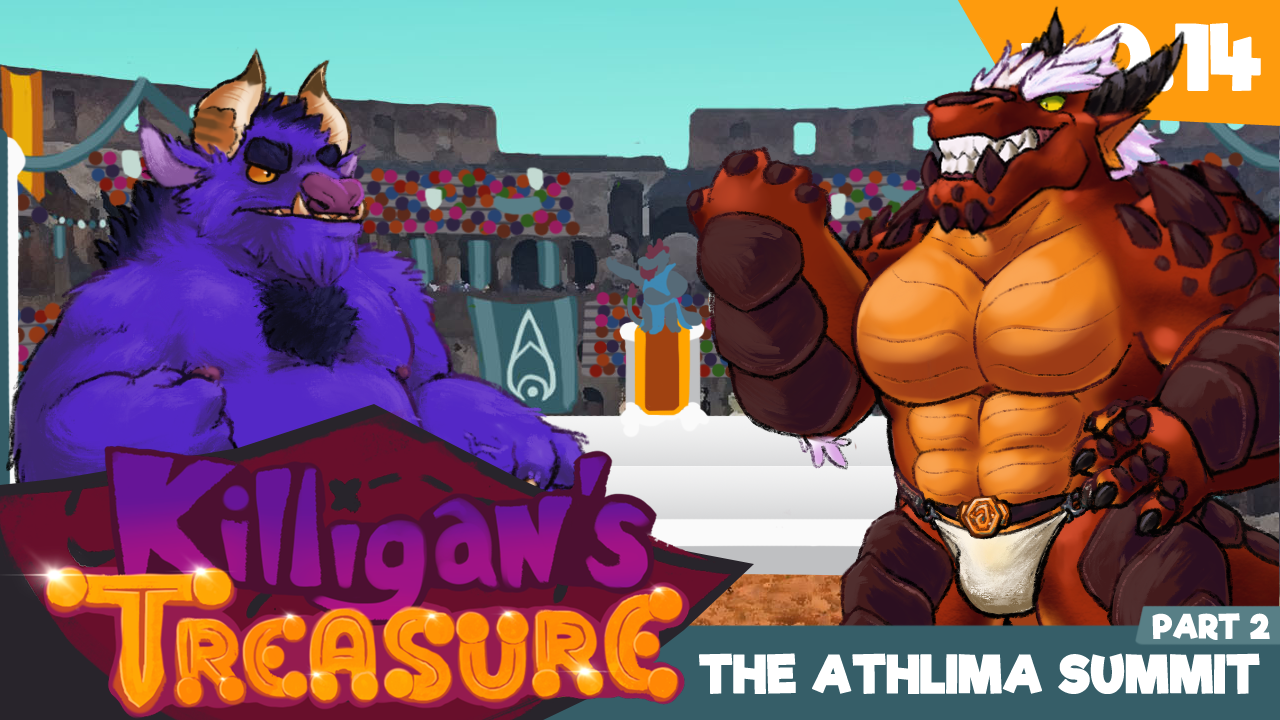 Hey y'all!
It's time for Part 2 of the Athlima Summit! And boy, is there *a lot* packed in it.
This build contains:
ANOTHER hour of new content
A whole lot of spars
That dastardly MC again
MORE music tracks by Civ Valian, who really outdid himself this time
Incredible revelations
And more!
I've been waiting so long to finally get to this content, and it's finally time to bring it to light! I hope y'all enjoy this wild, exciting conclusion to the Athlima Summit!
For those who played to the end of v.0.13's content, please be mindful of this disclaimer:
You may encounter a rollback error upon loading up a save made around the end of Day 8, the beginning of Day 9, or the first part of the Summit. Exit out of the game and try a different save.
Saves made closer to the end of v.0.13 (mostly after the first event) should be...okay, sort of. Upon loading them up, you'll likely find yourself thrown back to an earlier point, but they should still be playable.
All saves from previous days (before Day 8 etc) should be unaffected
The worst case scenario should only be that you'll have to play through Day 9 again if you have no accessible saves from during Day 9.
Lastly, to keep consistent with Patreon build schedule, and capitalized to be explicitly clear:
THERE WILL BE NO PUBLIC CONTENT UPDATE NEXT MONTH, IN MARCH 2021!

Patrons, however, will receive a content update that month, with v.0.15. And that build will be uploaded here in April 2021, then we'll be back on track with monthly updates! The reasoning behind this gap is because I needed a month to recharge as well as set up backend stuff that'll support upcoming features. So please look forward to the next public build in 2 months!
That all said, hope y'all enjoy!

Files
KilligansTreasure-0.14a-pc.zip
406 MB
Feb 25, 2021
KilligansTreasure-0.14a-mac.zip
388 MB
Feb 25, 2021
com.killigans.treasure-31-universal-release.apk
422 MB
Feb 25, 2021